Exploring the Future of Flight: Our Visit to DroneX in London
Last September 2023, our team had the incredible opportunity to attend DroneX, Europe's premier business event dedicated to the UAV industry. Held in the vibrant city of London, this event brought together professionals, enthusiasts, and industry leaders for an immersive experience in the world of unmanned aerial vehicles. In this blog post, we'll share our highlights, insights, and takeaways from our visit to DroneX.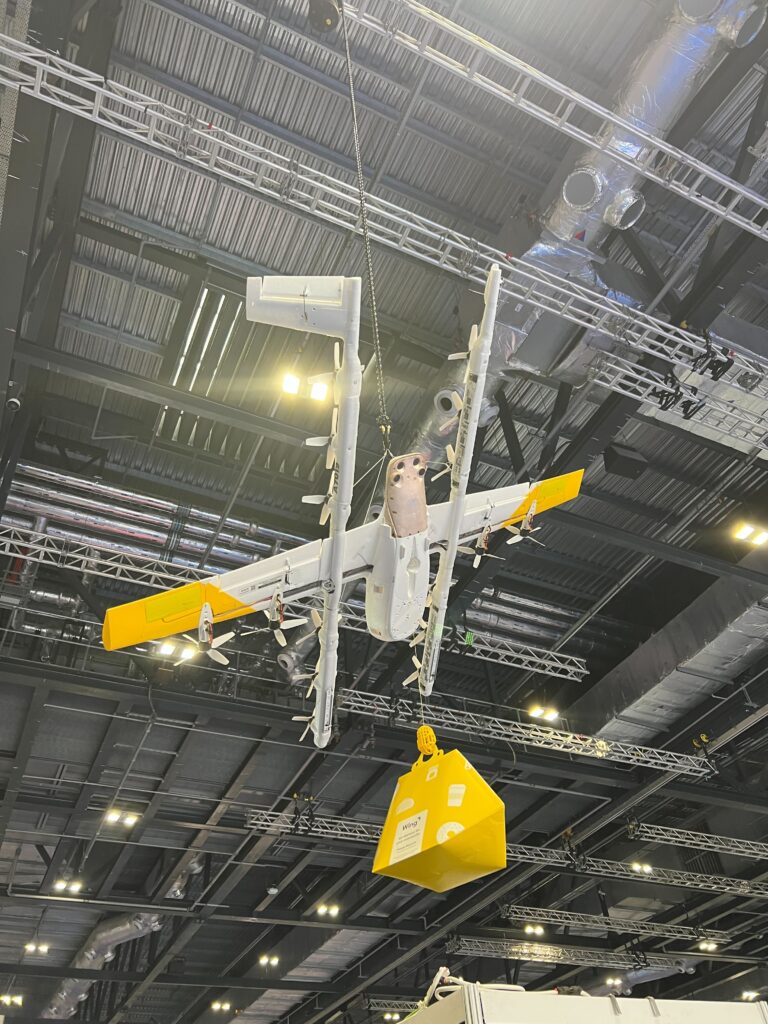 DroneX 2023 took place at Excel – London, and from the moment we walked in, we could sense the excitement in the air. The venue was buzzing with activity, featuring a vast exhibition floor, informative keynote speeches, and engaging presentations. The atmosphere was electric, as attendees from various backgrounds and industries gathered to explore the future of flight.
One of the most captivating aspects of DroneX was the impressive showcase of cutting-edge drone technology. We had the chance to witness the latest UAV models, accessories, and innovations. From sleek consumer drones to advanced industrial UAVs, the diversity of products on display was staggering. It was evident that the drone industry continues to push boundaries, offering solutions for a wide range of applications.
Throughout our visit, we attended several presentations and workshops that provided valuable insights into the UAV industry's current state and future prospects. Knowledgeable speakers discussed topics such as regulatory updates, the role of drones in various industries (e.g., agriculture, photography, and surveying), and the ethical considerations surrounding drone technology.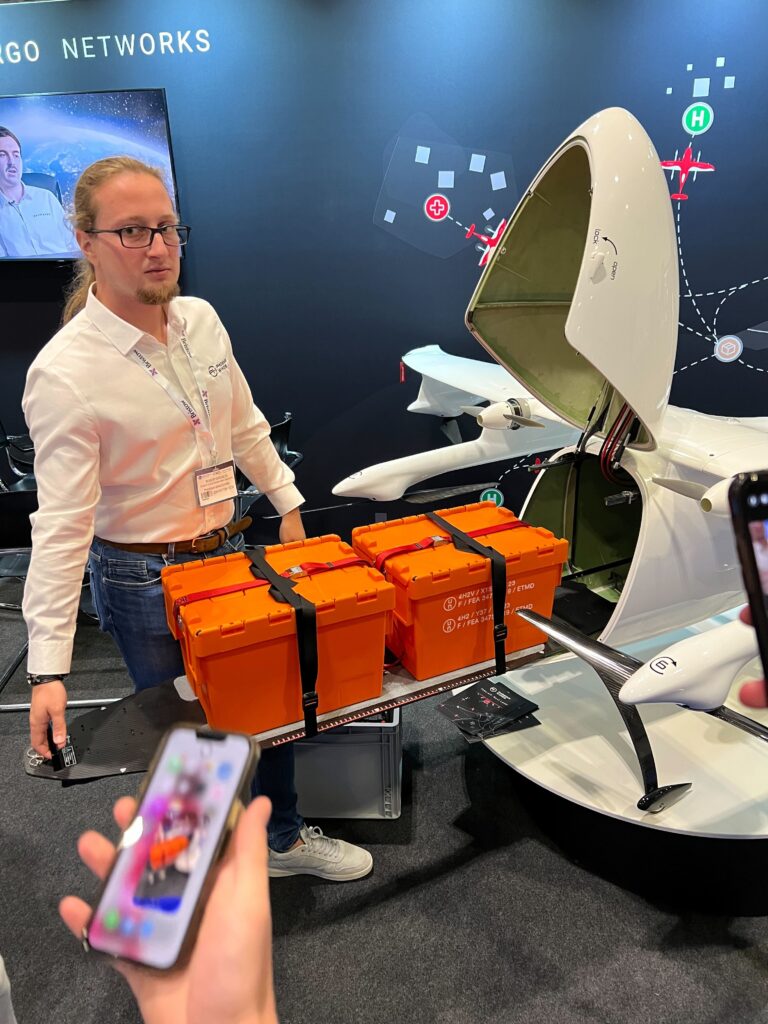 DroneX provided an excellent platform for networking and building connections within the UAV community. We had the privilege of engaging in conversations with industry experts, fellow enthusiasts, and potential collaborators. These interactions were incredibly valuable, as they allowed us to exchange ideas and gain a deeper understanding of the challenges and opportunities in the drone industry.
Our visit to DroneX left us with several key takeaways:
The drone industry is continually evolving, with exciting advancements in technology and applications in Military, Drone Ports, Agroculture and many other fields.
Collaboration and networking are essential for staying up-to-date and finding new opportunities
Regulatory updates and ethical considerations are critical factors to consider in the use of drone technology not only in UK, and also in all eruopean couries (Especially under EASA)
Our visit to DroneX was both informative and inspiring. It reinforced our belief in the potential of UAV technology and its impact on various industries. We left the event with a renewed sense of enthusiasm and a commitment to staying at the forefront of drone innovation.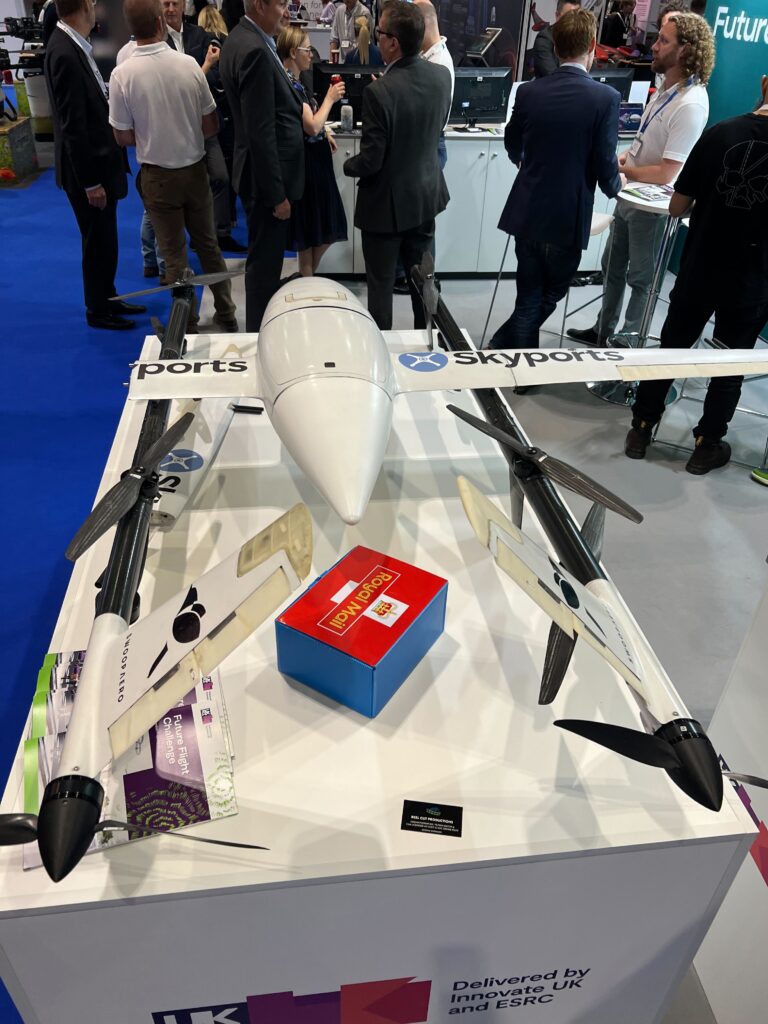 If you have the opportunity to attend DroneX in the future, we highly recommend it. It's an event that not only showcases the latest advancements in drone technology but also fosters a sense of community among those passionate about unmanned aerial vehicles.